Nationwide Health and Safety Consultants
Affordable & Personable Health and Safety Consultancy
"Welcome, to JHS Health & Safety Consultants." Joe Endacott (DipNEBOSH), Owner and Consultant.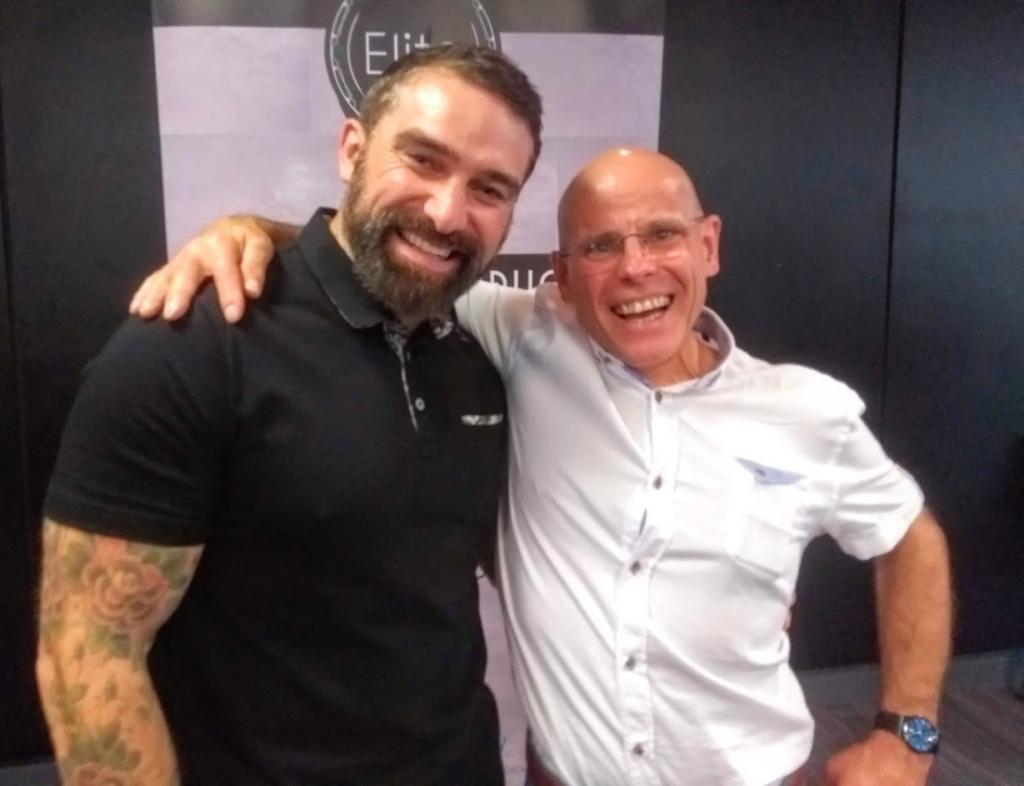 It's not always easy to keep on top of health and safety at work. If you need support or someone to watch your back, my business is here to help. New customer offer: 10% off 'Premium Subscriber'
Please read on and I will show you the benefit of using my health and safety services. You can look at my clients' reviews, below:
Subscribe to JHS Health and Safety Consultancy and You Will Get Continual Health and Safety Support:
It can take a lot of work to get a business to run smoothly. There is usually some kind of a health, safety, environmental, quality, personnel or financial challenge. For a reasonable cost imagine how much better it can be with some health and safety support readily available. This is exactly what JHS Health and Safety consultants offers you. Together we can show your potential clients how you commit to health and safety. I believe that this will help your business to get better jobs, as you will stand out from your competitors.
JHS News and Offers Which Might Benefit You:
Please take advantage of my new customer offer which is 10% off 'Premium Subscriber' HERE. This is one year's worth of retained health and safety services for just £360.00 plus VAT.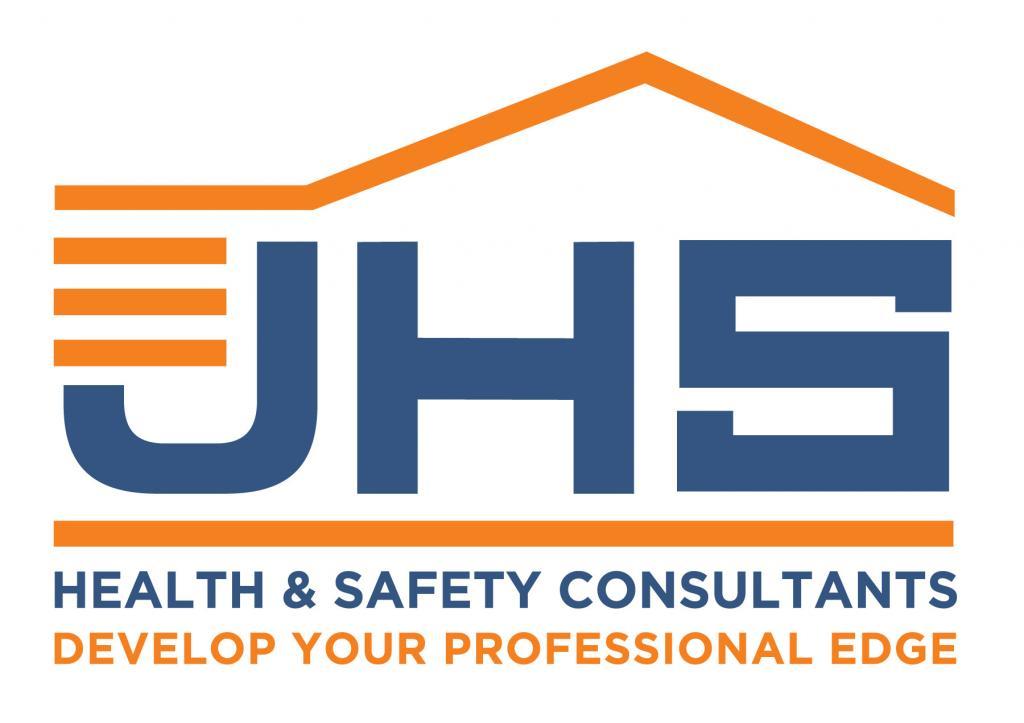 Competent and Local Health and Safety Consultants with CDM Advice Services:
JHS Health and Safety Consultants offer hourly rate health and safety advice to anyone who needs it. People who hold a duty under the 2015 CDM Regulations can benefit too. This worthy service is just £25.00 an hour plus VAT. You will get quality advice from a health and safety expert who has first hand construction industry experience and more.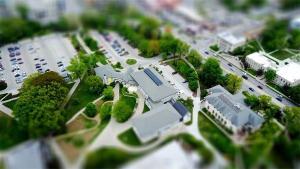 Construction E-Learning:
There are over fifty e-learning courses for you to choose from, which cover a wide range of topics. For example, fire, work at height or stress at work (please see link below). Why not give it a go. A course session starts from £25.00 plus VAT. Anyone may order course credits and the more you order the cheaper the training will become. E-Learning Taster Clips
Understanding JHS Health and Safety Consultants is Important:
You would probably like to find out more about JHS Health and Safety Consultants: It is a natural thing to do. You can find extra details about the business and more, under the main menu heading 'Info'. I hope you find things of value or interest. There are handy pages for you to read about construction health and safety and health and safety at work. At the bottom of the dropdown menu, there is a page with links to my business terms/conditions and other policies such as privacy. If you would still like to find out more, or to discuss anything further please CONTACT JHS.
Work as a Team to Help Improve Health and Safety at Work:
Construction Health and Safety | Health and Safety at Work