Health and Safety Consultants
Specialist Health and Safety Consultancy
Retained Health and Safety Services and Competent Health and Safety Consultants
As health and safety consultants, the retained health and safety services we have to offer are no nonsense. And thus, good value too. Their costs start from as little as £495.00 plus VAT a year. They will help you to get your health and safety work done, simply. Plus, they are a secure way for our clients to manage health and safety at work.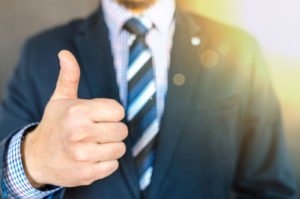 Construction E-Learning:
We have over fifty e-learning courses to choose from. There is a wide range of topics. For example, fire, work at height, or stress at work. Anyone may order course credits; and what's more, they can use these against any courses of their choice. A course session starts from £25.00. The price will get much lower when you order more credits.
Competent Local Health and Safety Consultants and CDM Advice Services:
JHS Health and Safety Consultants offer hourly rate health and safety advice to those who need it. This can include CDM advice to duty holders under the 2015 Regulations. And for our consultancy work, we ask for just £25.00 an hour plus VAT. In addition, there is a health and safety expert for you with first hand construction industry experience.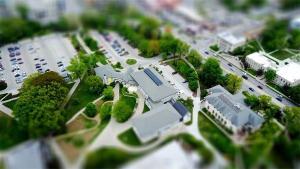 Construction Health and Safety
Please learn more at our information web pages. We hope you can find points of value or interest to you. If you think we may provide what you need, then please give us a call, or email us. Contact us too if you wish to tell us about yourselves, or about what you would like from us.
Scaffolding Health and Safety, Building & Construction Health and Safety at Work.
Construction Health and Safety | Health and Safety at Work
Risk Assessment system developed by Outerbridge Ltd