Farm Health and Safety Agricultural Consultants
Call today to discuss your farm health and safety requirements.
Act now to receive great value services. Subscribe Here.
JHS Health and Safety Consultants Ltd act as agricultural consultants or farm health and safety specialists. This is because the agricultural industry is one of the most hazardous in the world. Each year, too many people are killed, seriously injured or fall ill as a direct result of related activities. The unforeseen costs can be devastating!
What can we do? Well, there are financial, moral and legal benefits from having effective health and safety at work. Therefore, it is important for business owners to practice and encourage, within their organisation, good safety and health in agriculture. Agricultural or farm health and safety should become integral and a vital part of a business model.
Let JHS Health and Safety Consultants Ltd act as your agricultural consultants or farm consultants, for health and safety, and . For your peace of mind, the Company's farm and agriculture health and safety services aim to protect you, and other people and children whom you're your work may affect.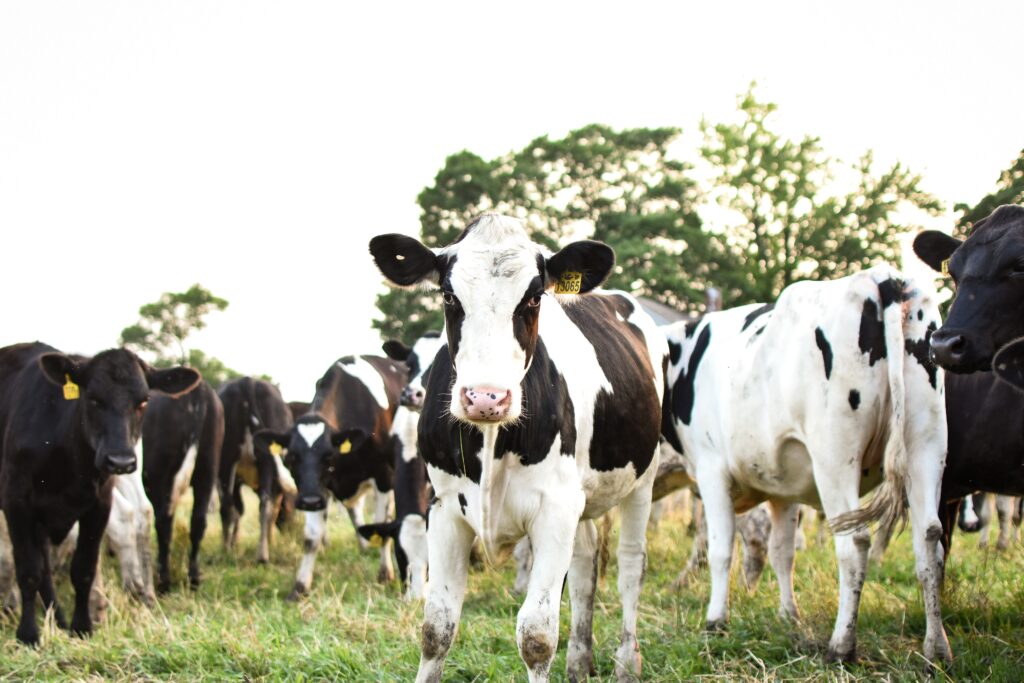 Subscribe to us and you will benefit from an hour's free farm or agriculture health and safety advice from a competent consultant. Also, you will get an informative health and safety and management manual with policies, and have access to use the bespoke online JHS risk assessment tool. Plus, there are several template forms for you to use, such as one for a COSHH assessment. JHS Health and Safety Consultants Ltd can also provide you with a bespoke service to suit your business needs.
Act now to receive great value services. Subscribe Here.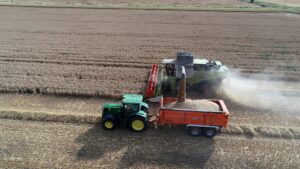 Below is an example of how we met the needs of an agricultural contractor who made contact:
The company operates from one yard and have up to around ten staff. Their work includes maintaining their work equipment, excavating, ploughing, seeding, fertilising, spraying, harvesting and much more.
As well as the hazards to people that arise at their yard, they also rightly wanted to ensure their staff's health and safety on a farm. Especially when they may be unfamiliar with the farmland and the farm health and safety control measures. Therefore, they engaged JHS Health and Safety Consultants Ltd as their agricultural consultant to advise. They asked for help on coordinating with clients and best practice health and safety in agriculture. They also needed and received a health, safety and environmental policy manual that would set out their business arrangements.
We delivered and are pleased to still act for that company, who are a valued and respected client. Call now to ask how JHS Health and Safety Consultants Ltd can Help You.